The Fifth Column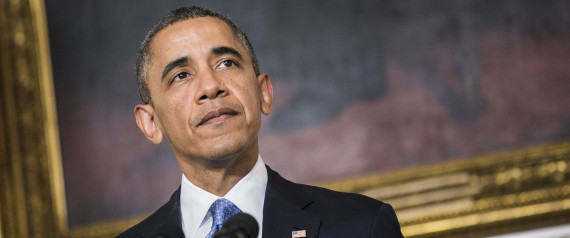 H/t: TW – who writes,  this change should help a lot of people and diffuse much of the GOP's anti-ACA talking points ('bitching points').
The Obama administration announced Thursday that it will allow individuals whose health care policies were canceled under the Affordable Care Act's new rules to qualify for a hardship exemption, meaning they are not required to purchase a plan under the new law.
In a letter to six Democratic senators who had requested the change, Health and Human Services Secretary Kathleen Sebelius said that those who had their plans canceled under the law are now eligible for "catastrophic," or bare-bones plans. As The Hill notes, those plans were previously intended for individuals under age 30 and others who qualify for a hardship exemption.
"I agree with you that these consumers should qualify for this temporary hardship exemption and I can assure you that the…
View original post 288 more words